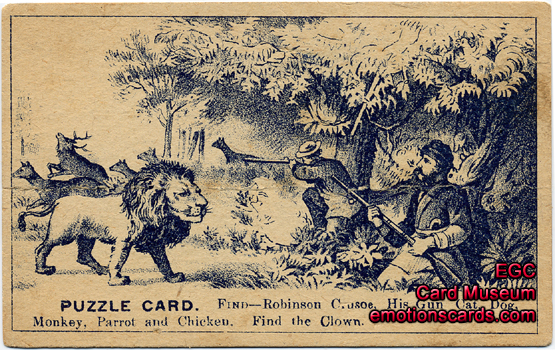 ---
Greeting Card Museum Home
where you'll find over 1000 Vintage
Greeting Cards and Postcards
dating back to 1860.
---
MAIN SITE ~ HOME
where you'll find over 1000 unique
greeting cards for sale, plus
free eCards, free eMail accounts,
Holiday History and more!
All images are protected by copyright.
© 1997-2003
Vivian Krug Hotchkiss \ Emotions Greeting Cards \ VH Productions
Unauthorized use is prohibited and will be prosecuted.